Battersea Park Children's Zoo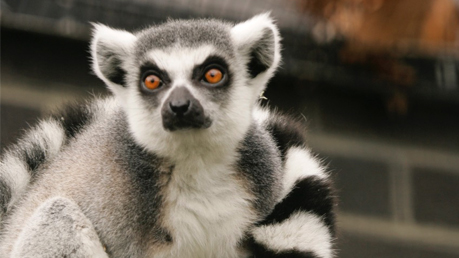 Zoos, Farms & Wildlife
Battersea Park Children's Zoo
Admission:

Adult: £8.95


Offer Expires:

Location:

Battersea Park, Chelsea Gate, London SW11 4NJ

Phone number:

020 7924 5826

Nearest Station:

Battersea Park
Battersea Park Children's Zoo is the perfect place for little ones. They can meet the friendly animals up close, try out activities such as face-painting, badge-making and mask-making, or join the keepers at feeding times. They'll have great fun in the playgrounds, exploring the sandpits, rides and life-sized tractor and fire engine.
In the Barley Mow Farm they can say hello to Kune Kune pigs Wiggle and Piggle, to the donkeys, rabbits and guinea pigs or to Shetland pony Feather. Emus Ant and Dec are enormous fun to watch, along with the cheeky Asian short-clawed otters and mischievous monkeys.
There's a secret lookout tunnel for spying on the meerkats and plenty more animals to see, including ring-tailed lemurs, wallabies, Scottish wildcats, agouti, chinchillas, cotton top tamarins, chipmunks, gerbils, harvest mice, giant African land snails, snakes, turtles, parrots, doves, finches and lovebirds.  Keeper Experiences are new for 2016, so see the website for details. 
Visit website
Show more information >
Attraction Savings
Savings:

£

Price after savings:

£
Map
Opening Times
Accessibility
FAQs
Map
Key:
Nearest Station
Local Attractions
Hotels
Theatre
Local or destination train station
{{$index+1}}

{{station.title}} {{station.distance | number:1}} miles