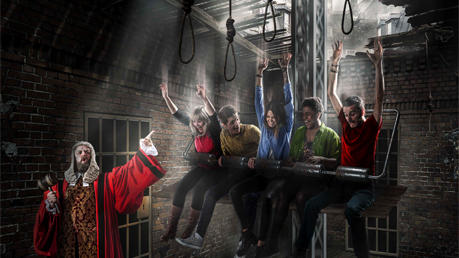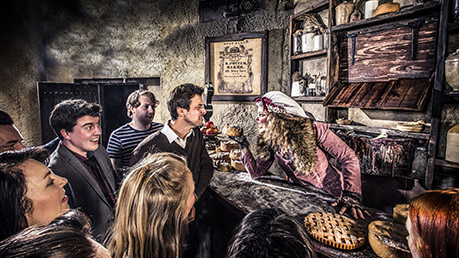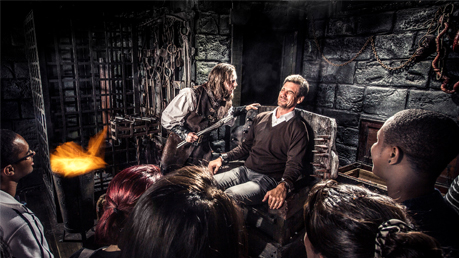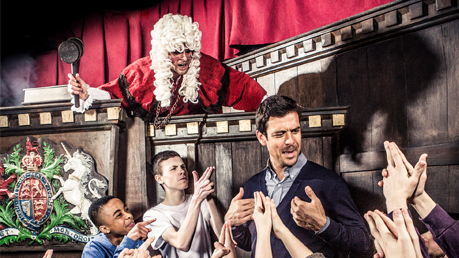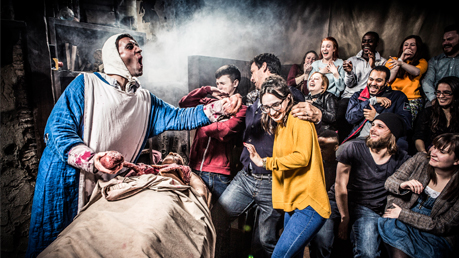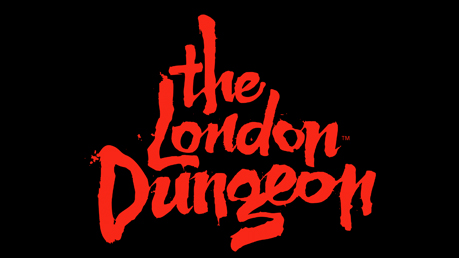 Landmarks & Historical Sites

Theme & Adventure Parks
The London Dungeon
Admission:

Adult: £30.00


Offer Expires:

Location:

Riverside Building, County Hall, Westminster Bridge Rd, London SE1 7PB

Phone number:

020 7654 0809

Nearest Station:

London Waterloo
*Price is subject to change. 
Online advanced bookings now available!
A uniquely thrilling attraction that will whisk you way back into the London's most perilous past.

See, hear, feel and (ahem) smell the chillingly amusing characters of the 'bad old days' as they come to life before you.

Will you lose yourself in fear or in mirth? Whichever way, it's not looking good for your underwear.
Please note, this 2FOR1 online offer is not valid on the following dates:
27-28 October 2017
Visit website
Show more information >
Attraction Savings
Savings:

£

Price after savings:

£
Map
Opening Times
Accessibility
FAQs
Map
Key:
Nearest Station
Local Attractions
Hotels
Theatre
Local or destination train station
{{$index+1}}

{{station.name}} {{station.distance | number:1}} miles
Opening Times
OFFER TIMES:

Monday - Friday 10.00-16.00

Except Thursdays, when King Henry sleeps in until 11.00.

Saturday and Sunday 10.00-18.00

Opening times may vary. Please check website for details.


Offer not valid 27-28 October 2017